The baldness drug finasteride, marketed as Propecia & Proscar, has been widely reported to cause long lasting & possible permanent sexual dysfunction side effects.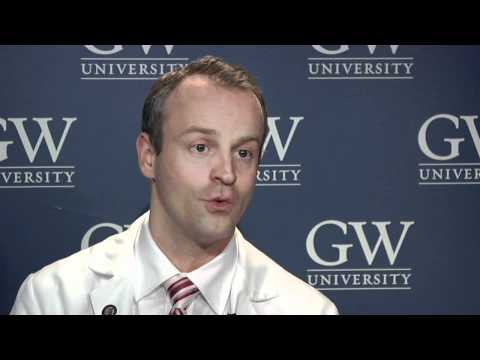 Surgery Life Enhancement receives hundreds of calls and emails from men weekly and the subject of finasteride's effects to libido, penis size, and erectile dysfunction have come up in consultations many times. Due to the alarming frequency of this occurrence, SLE put together a useful
Baldness Drug Vs. Penis Dysfunction article
providing resources for scientific journals and drug alert warnings.
Over a decade ago, our phalloplasty surgeon previously prescribed finasteride to prevent uncontrolled, and frequent erections that occur while healing from grafting surgeries. Men reported an extreme loss of libido and almost complete impotence at high dose finasteride. No long-term sexual dysfunction side effects were reported, but symptoms may reside for several months after taking the male pattern baldness drug. The drug finasteride is no longer prescribed for erection control, as advancements in incision style and placement deemed this treatment unnecessary.
As the resources in the finasteride Vs. penis function points out, long-term side effects to sexual function, penis size, and libido may be permanent for men that took the FDA approved baldness drug for the treatment of male pattern baldness. We encourage men that have suffered the sexual dysfunction side effects from Propecia to share any resources you may have found for alternative methods of baldness treatments, baldness remedies, reversal of loss of libido, reversal of erectile dysfunction, reversal of penis size loss from finasteride based drug treatments.